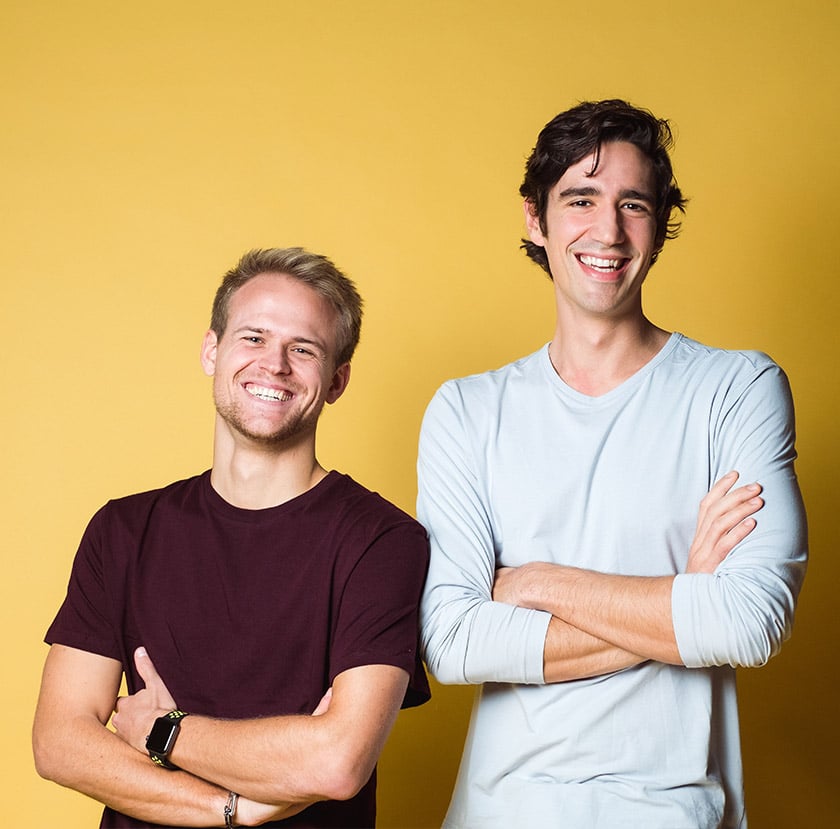 New skills, new calling.
You'll get all the tools you need to propel yourself into a career in tech.
More than a bootcamp, SPICED will help you level up or switch fields while connecting you with the people that could change the trajectory of your life. Gain the skills, build the portfolio, fast track your future.
Our Programs
You have the courage, we have the courses. Join 2000+ Spicedlings and jump into tech.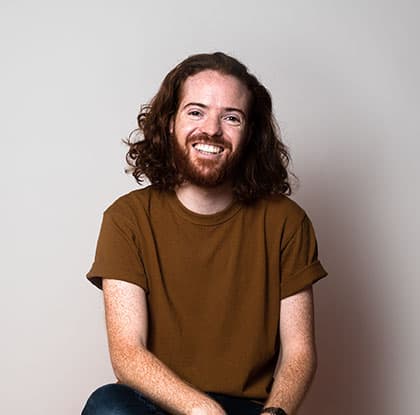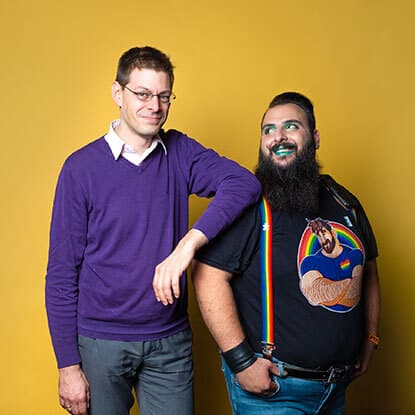 Average review on Course Report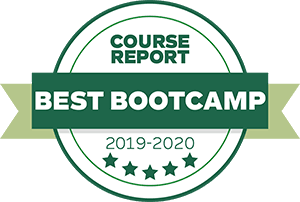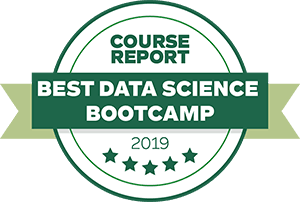 Career Services
Practical, real-world approach
Real-world technical interviews
An extensive focus on passing real-world technical interviews.
Tailored coaching sessions
Tailored coaching sessions
Unlimited one-to-one coaching sessions, helping you to develop professionally.
More than just technical skills
Professional development
We're here to support you with the personal changes in your career transition, too.
Partnership Program
Partnership Program
Connect with some of the hottest startups in Germany with our unique Partnership Program.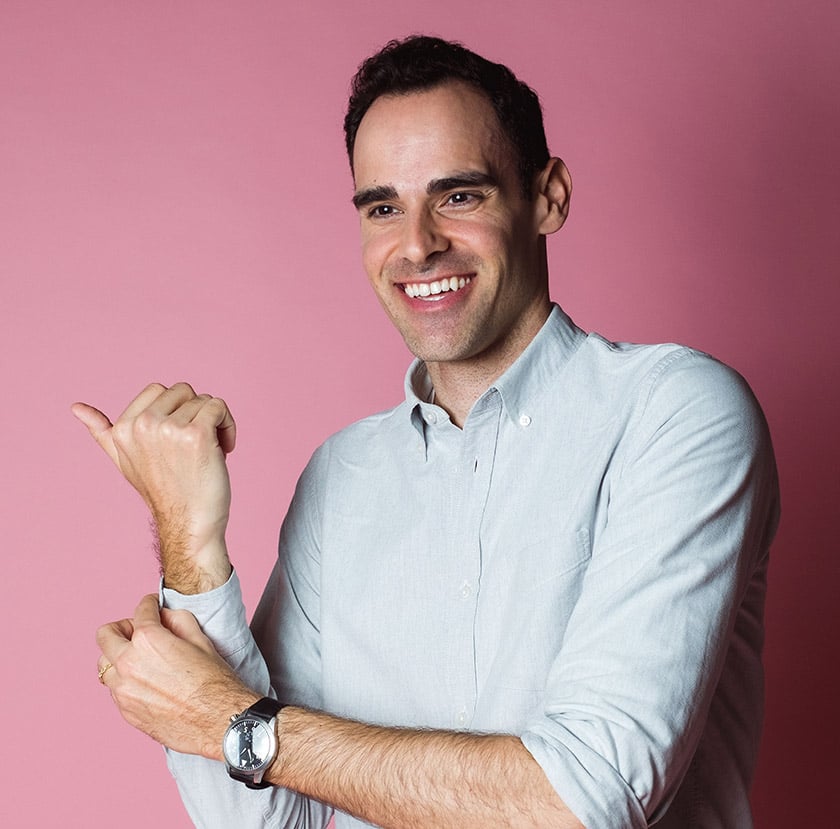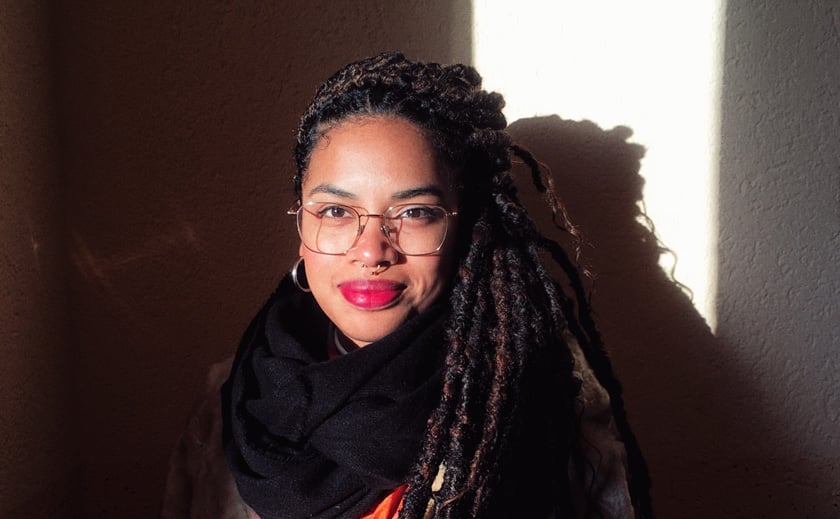 Our students now work at:
"
The teachers were able to deliver funny and interesting classes for even complex topics. They made the educational journey easy!
"
Magali
Web Development Graduate
Prev
Next
Where Spicedlings work
Spicedlings are getting hired by your favourite companies: