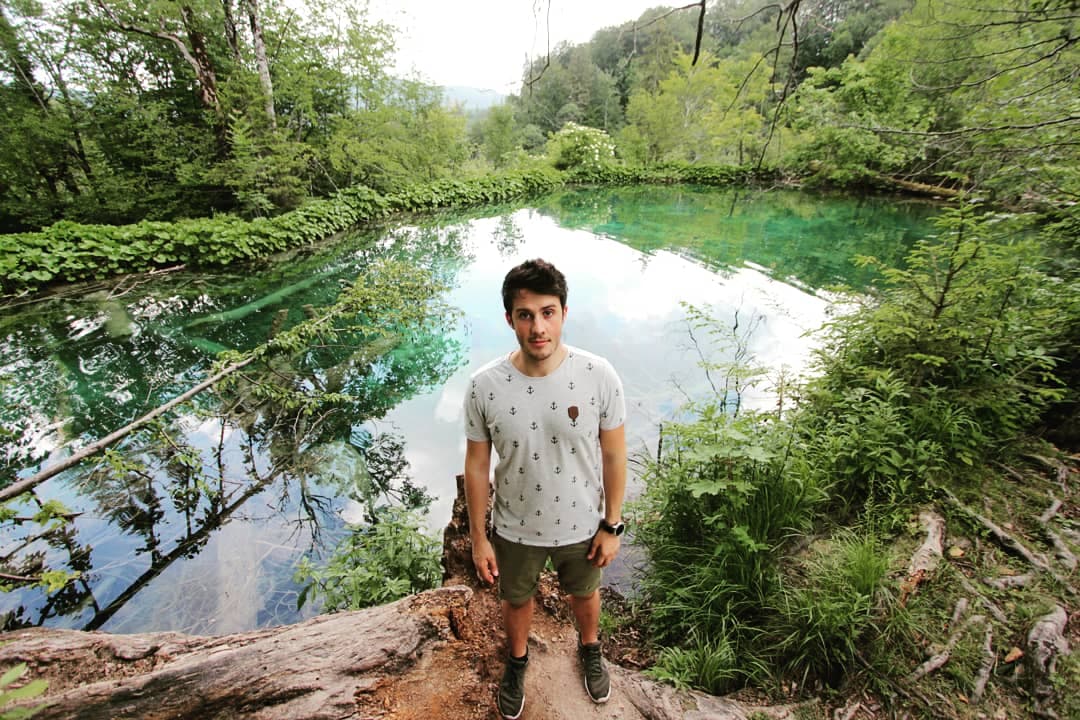 Marcel Rakowski
By Spiced Academy | January 31, 2022
Meet Marcel 👋. Seeing the challenges of Covid as an opportunity for growth, Marcel decided to explore his interest in data at a deeper level. He tells us how Spiced Academy's Data Science course allowed him to develop his skills and find exciting new opportunities.
Similar topics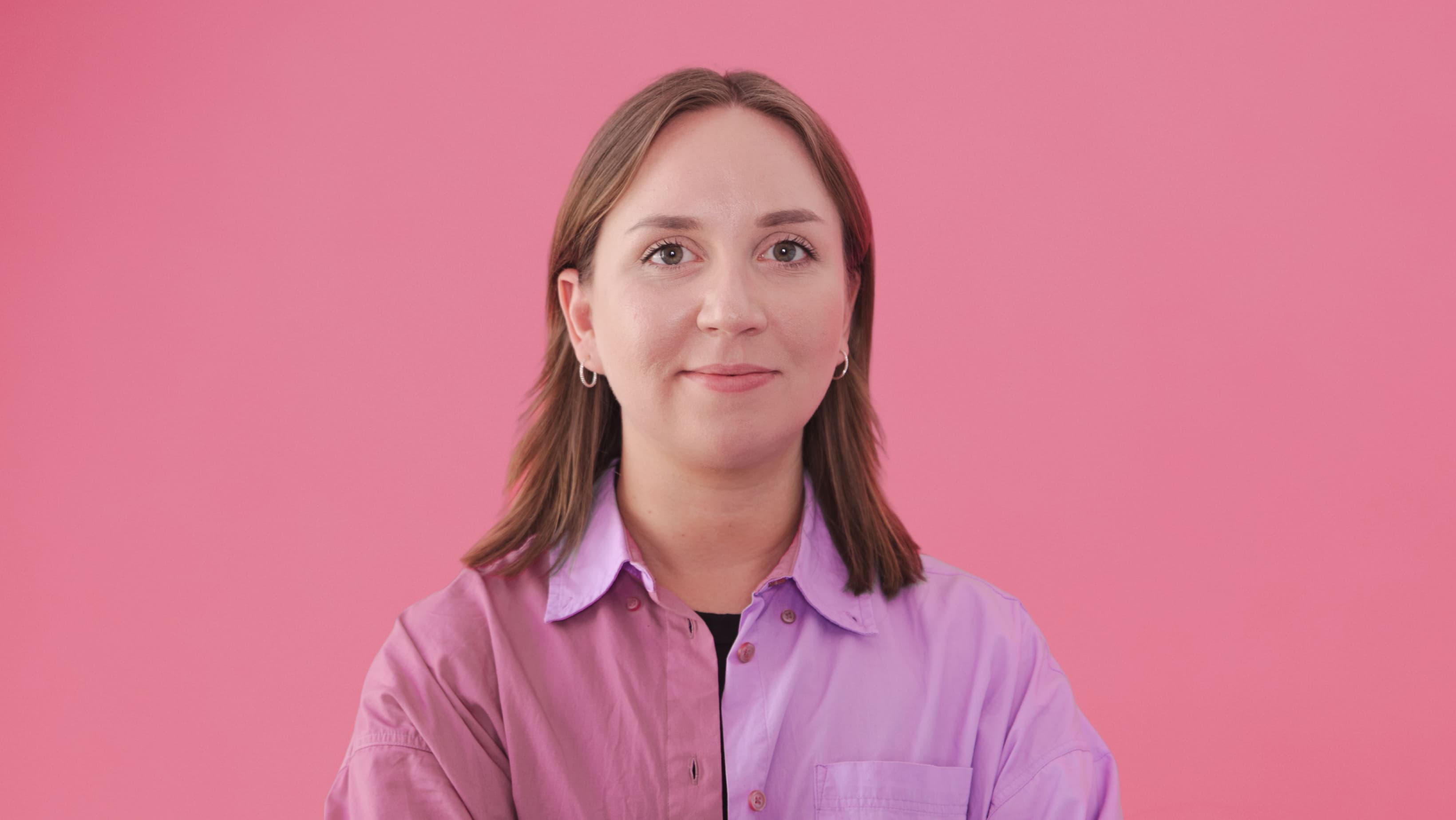 Vanessa Schwab
By Spiced Academy | June 22, 2023
Meet Vanessa 👋. As en exhibition curator, she realized the potential to create even more captivating and accessible experiences for visitors by leveraging interactive technologies.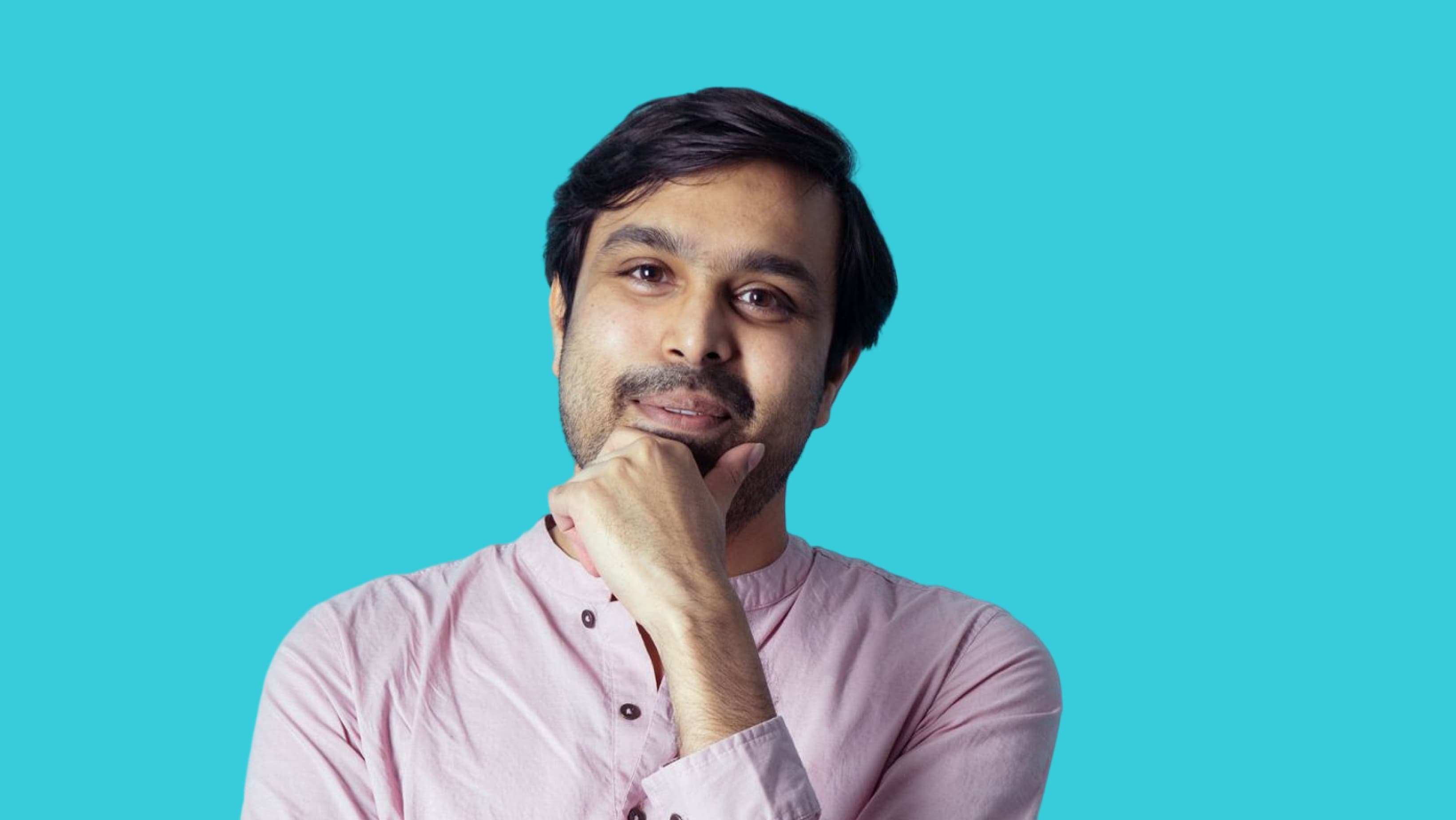 Abhishek Srinivas
By Spiced Academy | March 28, 2023
Meet Abhishek 👋. He was working as a 3D developer for almost a decade before deciding he wanted to take the leap into Data Science. We caught up with him to chat about his time at Spiced, and how life is going after the bootcamp.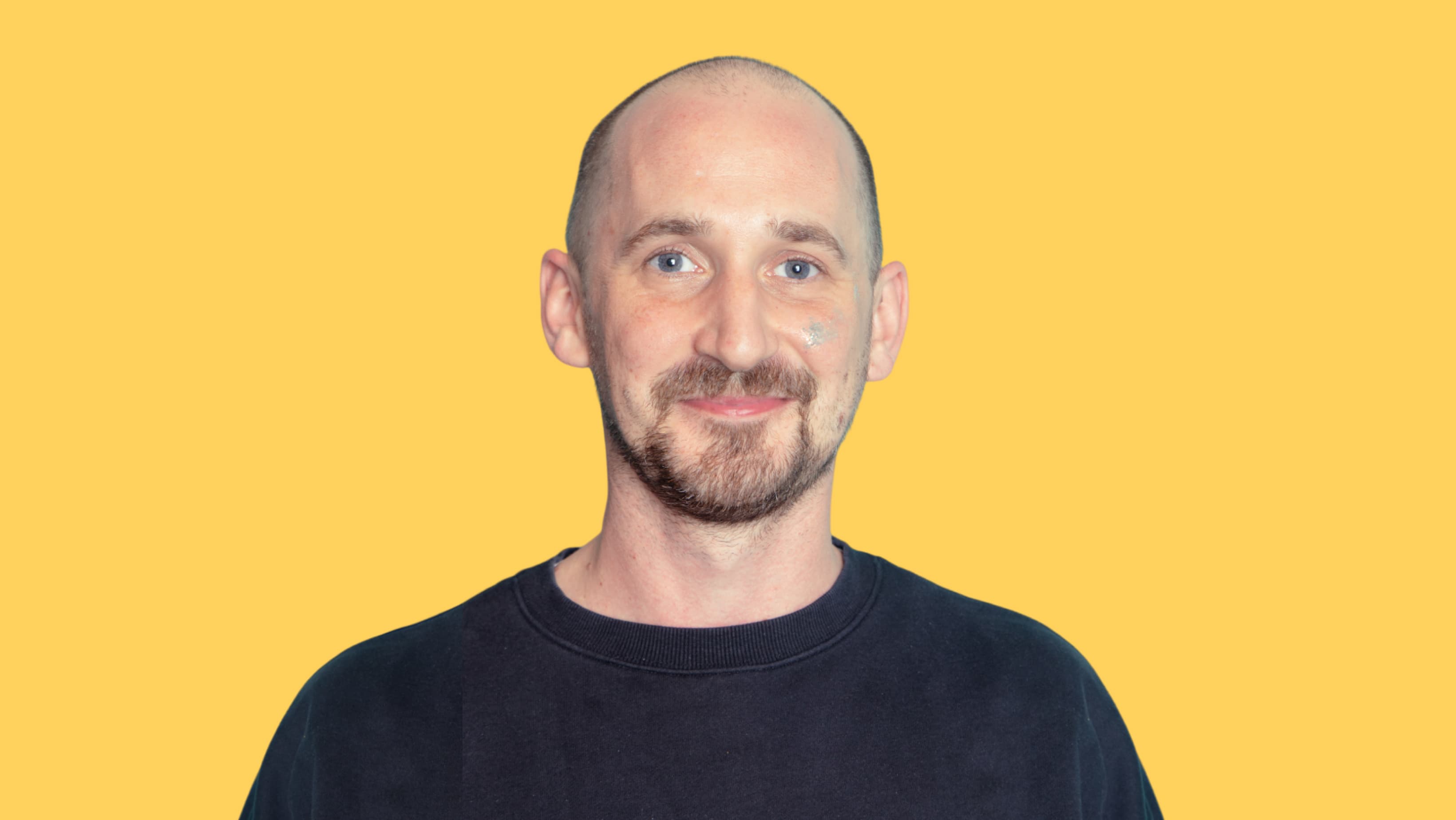 Jérôme Bucquet
By Spiced Academy | March 16, 2023
Meet Jérôme 👋. A trained designer and artist, he was working in Real Estate before he decided to make the jump into tech as a Web Developer. We spoke with him about his varied career path and his reasons for choosing Web Development.
Ready for the next chapter? Let's get started 🚀
Questions? Head on over to our FAQ page
Apply Now!