Careers & Outcomes 🚀
We've helped thousands of Spicedlings accelerate their careers in top companies.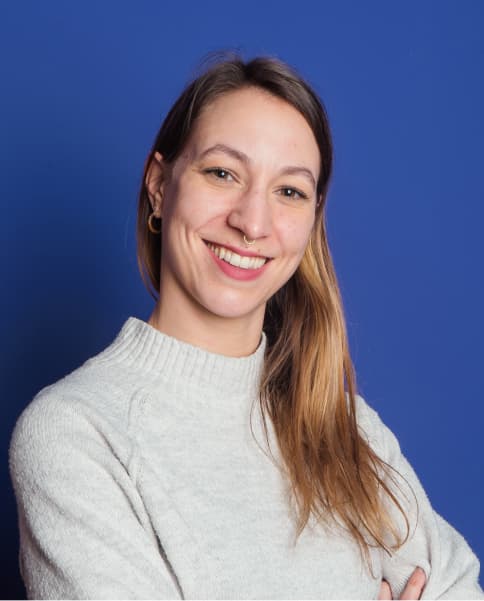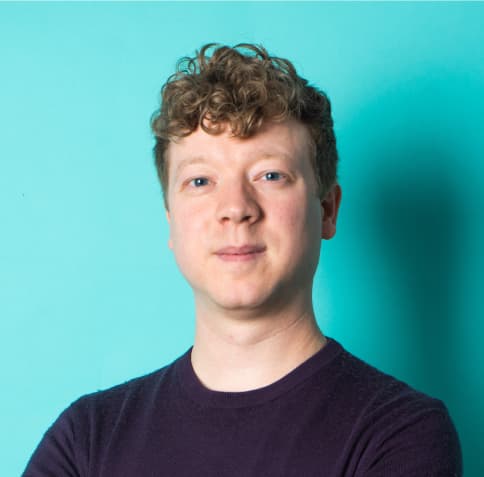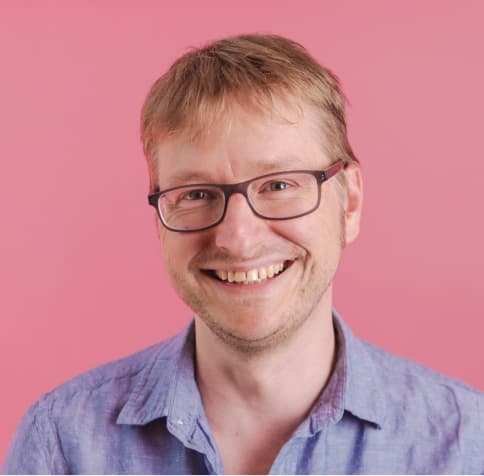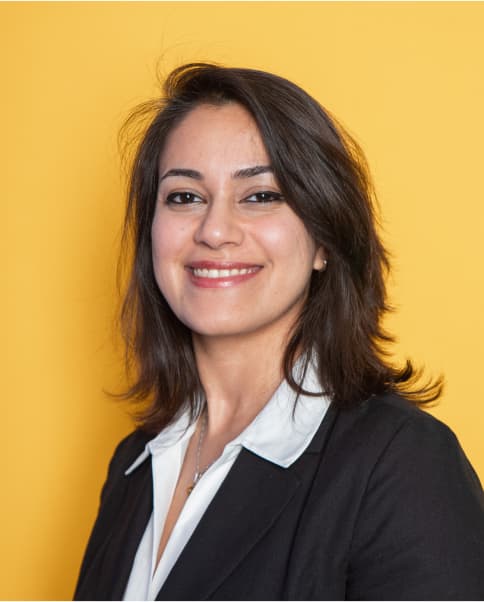 83%
Employment rate within 180 days of graduation
60days
Average duration from graduation to being hired
Where Spicedlings work
Spicedlings are getting hired by your favourite companies:
Data Analyst
Using a combination of programming, statistical and storytelling skills, Data Analysts help uncover business trends that aren't obvious to the human eye.
Data Scientist
Data Scientists design, train, and deploy machine learning models into a company's data workflow, so that complex business decisions and predictions can be automated.
Front End Web Developer
Front End Devs focus on building what runs in the browser: responsive pages and interactive web apps. It helps (but is not essential) to have an eye for design.
Full Stack Developer
A Full Stack Dev can work on both the front end of a web site and the back end - meaning they could switch daily from implementing a design to building a database.
Product Manager
Product Managers bring together business, technology, and user experience to rally teams into building successful products.
Software Engineer
Software Engineers, like Full Stack Devs, focus on the overall architecture of a web application. They can also work on products that aren't related to the web.
Ready for the next chapter? Let's get started 🚀
Questions? Head on over to our FAQ page
Apply Now!