Coding Bootcamp in Berlin
Get the skills you need to land a job as a web developer in 12 weeks.
8,500€ | 12 Weeks | Berlin
Course Overview
What's in store at our Coding Bootcamps in Germany
0/4
Prep Phase
The building blocks of the world wide web.
Build your own web pages and begin to work with responsive design using HTML, CSS, and JavaScript. You'll begin working with programming fundamentals such as debugging, the command line, and GitHub. Once you've finished the prep course, you'll be ready for the on-site portion of our coding bootcamp.
Curriculum at a glance
Curriculum
The most up-to-date, effective tech stack on the market:
HTML & CSS
The building blocks of the web. Learn to build beautiful, responsive websites.
Git & GitHub
Collaborate, discover, and build better software with the world's largest developer community.
NextJS
Write APIs and build client and server logic with NextJS.
JavaScript
The essential coding language for the modern web developer.
React
Learn how to build single page applications with the most popular front-end framework.
Databases
Learn to build and query NoSQL databases with MongoDB.
Career Services
Practical, real-world approach
Real-world technical interviews
An extensive focus on passing real-world technical interviews.
Tailored coaching sessions
Tailored coaching sessions
Unlimited one-to-one coaching sessions, helping you to develop professionally.
More than just technical skills
Professional development
We're here to support you with the personal changes in your career transition, too.
Partnership Program
Partnership Program
Connect with some of the hottest startups in Germany with our unique Partnership Program.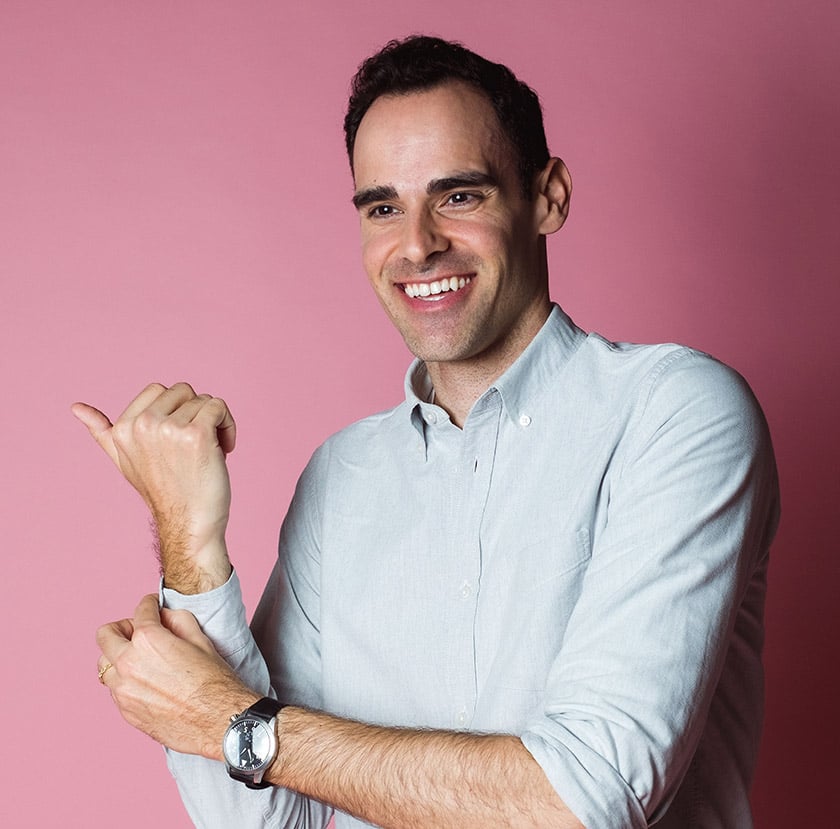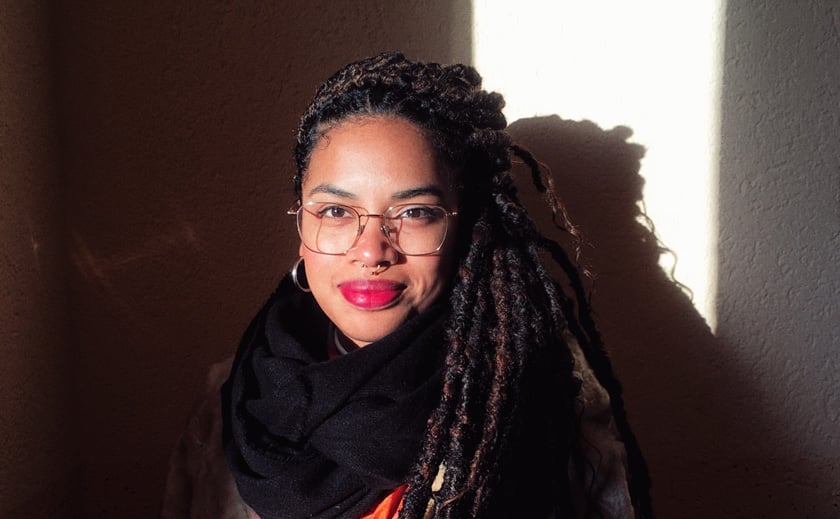 Our students now work at:
"
The teachers were able to deliver funny and interesting classes for even complex topics. They made the educational journey easy!
"
Magali
Web Development Graduate
Prev
Next
What our students have built
Headliners
by Nicolai H.
Application that uses 3D graphics and is synchronized to music.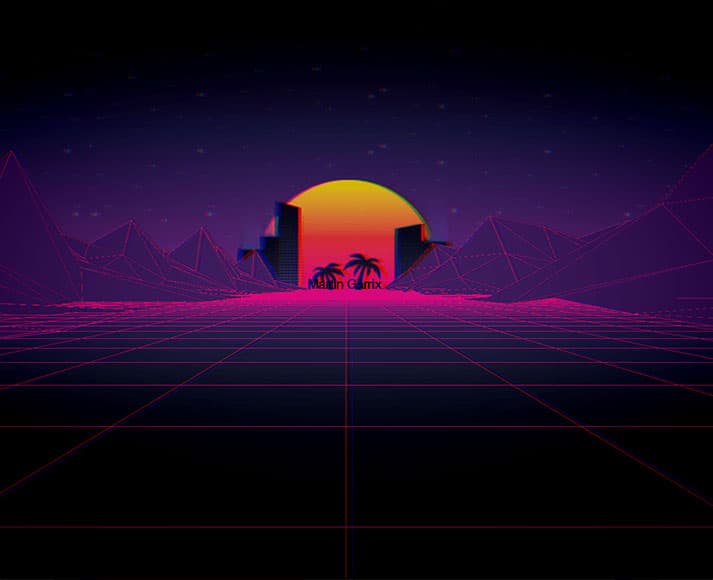 Where Spicedlings work
Spicedlings are getting hired by your favourite companies:
Bildungsgutschein

If you're registered as unemployed (or soon to be) in Germany, you could be eligible to have all your costs covered with a Bildungsgutschein (training voucher).

For more information on this option, check our page dedicated to financing your coding bootcamp with a Bildungsgutschein.

More info
CHANCEN eG

CHANCEN eG is our external loan provider. Using this method, you'll pay nothing until you're hired, and then you'll pay according to your new salary.

More info
Deferred Payment

We want to make our best-in-class tech courses available to everyone with the motivation to complete them.

Our Deferred Payment Option enables those who aren't in the position to pay upfront nor in instalments to participate, by offering the chance to pay back at a later date.

More info
Full Payment

If you're ready to cover the cost of our coding bootcamps immediately, this is the option for you. Pay 14 days before the course starts.

More info
Financing Options
Invest in your future
Application & Dates
12 Weeks | Full-time | 8,500€