Evanthia Fasoula
By Spiced Academy | January 1, 2022
Meet Eva 👋. After graduating in Economics, she worked at the Federal Ministry for Economic Affairs in Berlin. Despite the experience being great, she missed working with data, and wanted to get back into the world of data. Enter Spiced's 12-week Data Science bootcamp, where Eva studied the most in-demand tech on the market. We spoke to Eva about her experience at Spiced, learning online, and what it's like out there for job hunters in the world of data.
Could you tell us a little bit about you, your educational background and your professional life?
I started my studies with a Bachelor's in Business Administration and Economics and continued with a Master's in Economics. In my Master's studies I specialized in the field of Financial Econometrics which is very much related to Data Science. During this time, I gained knowledge in time series analysis and various regression models.
After finishing my studies, I started working as a Policy Officer at the Federal Ministry for Economic Affairs in Berlin in the European Policy department. There I analyzed and evaluated state aid cases in terms of economic and legal aspects, I negotiated with various stakeholders, including the European Commission and created decision-making papers. It was the ideal place to start my professional path and I am very thankful that I got this great opportunity to work there as an Economist.
You took the course online. Could you tell us a little bit about your experience learning remote?
Learning remotely was an awesome experience for me. The teachers created just the perfect study environment. The interaction and communication between the course members was achieved very well due to the methods of teaching and the tools used. What I consider as a big advantage in contrast to on-site courses is that you have more time for coding and working on your projects since you are saving a lot of time by not having to commute.
Could you take us back to the day when you decided, "okay, this is what I want to do, I want to study Data Science!"?
The decision was not taken on a particular day but rather evolved over time. My first contact with Data Science was during my Bachelor's studies where I wrote a seminar paper in which I built an econometric model. I liked this a lot, therefore I specialized in Financial Econometrics in my Master's studies. During this time I wrote together with Dr. Karsten Schweikert an econometric paper about the price regulations in the retail fuel market in Austria that got published in the Journal of Transport Economics and Policy and that was really amazing for me!
After my Master's studies I worked for two years at the Federal Ministry for Economic Affairs which was one of the best experiences of my life. During this time though, I realized how much I missed working with data. Therefore, I decided to study Data Science in order to gain deeper knowledge in this field so that I could work in the area I liked most from my studies.
What was it about Spiced's Data Science bootcamp that attracted you?
Before I enrolled at the Spiced Academy I did a research on different bootcamps that exist on the market. Having already done some online courses where I learned Python it was very important for me to do a bootcamp where I could get deep knowledge in Data Science and boost my skill set. The bootcamps offered on the market did not offer this as it seemed to me as they were only scratching the surface.
So, what attracted me about Spiced's Data Science bootcamp was the profound and extensive curriculum that covered many areas of Data Science, ranging from regression models over NLP to Deep Learning. It even included a week on Data Engineering. The software skills that are taught were exactly the ones I was looking for.
I had the feeling that Spiced knows how to prepare you to become a Data Scientist and what is currently on demand on the market. And now I am very happy to say that the bootcamp not only met my expectations but also exceeded them!
What would you say were the most challenging aspects of the course?
The most challenging aspect of the course was to complete projects in just one week but it was also simultaneously a very motivating aspect. After each week you could add one more project to your skill set which was just a great feeling. I was looking forward to the next week and the next rewarding challenge.
What about your favorite aspects of the course?
One of my favorite aspects of the course was that we could learn about many different fields of Data Science. For each field we got the theoretical knowledge needed as well as the necessary coding skills which resulted into an end-to-end project that could be included into our portfolios.
Furthermore, the opportunity to meet new people from different professional backgrounds who are working towards the same goal, made studying even more interesting. The exchange of ideas and approaches with the teachers and fellow students was very stimulating and broadened my horizons.
Could you tell us a little bit about your instructors?
Our instructors, Paula and Arjun, were just amazing! They were both passionate about Data Science which made each lesson very inspiring and instructive. They have a very broad range of knowledge which they passed through to their students with ease. They motivated and supported us. Whenever we had a question, they were there. I had a really wonderful time with them!
Now having gone through the course you've landed a job! Tell us about your new role?
I am working as a Data Scientist at Breuninger in the CRM Tech & Analytics department. My main task is the development of machine learning models. Amongst others we are currently developing a sales forecasting model. But the job is not limited to this as it also captures Engineering and Analytics. This makes it very interesting and diversified!
How was the job hunt, and the interview process?
It was an exciting process because when you start looking for a job you don't know what jobs will be on the market during that time and if you will find a job that matches your expectations! So, I am very happy that my job at Breuninger is what I was looking for. I am learning a lot and I am developing. For the interview process I could present one of the projects I built during the bootcamp and that was for sure very advantageous.
How will you be using your newfound skills at your job?
I will certainly be using a broad range of my newfound skills at my job. For the development of models I already use Python and SQL a lot and the machine learning workflow I got to learn at Spiced is very useful in this regard. The knowledge I gained in many fields of Data Science will definitely be very beneficial for the next projects in my job.
Finally – Spiced in 3 words?
Instructive. Supporting. Professional.
Ähnliche Themen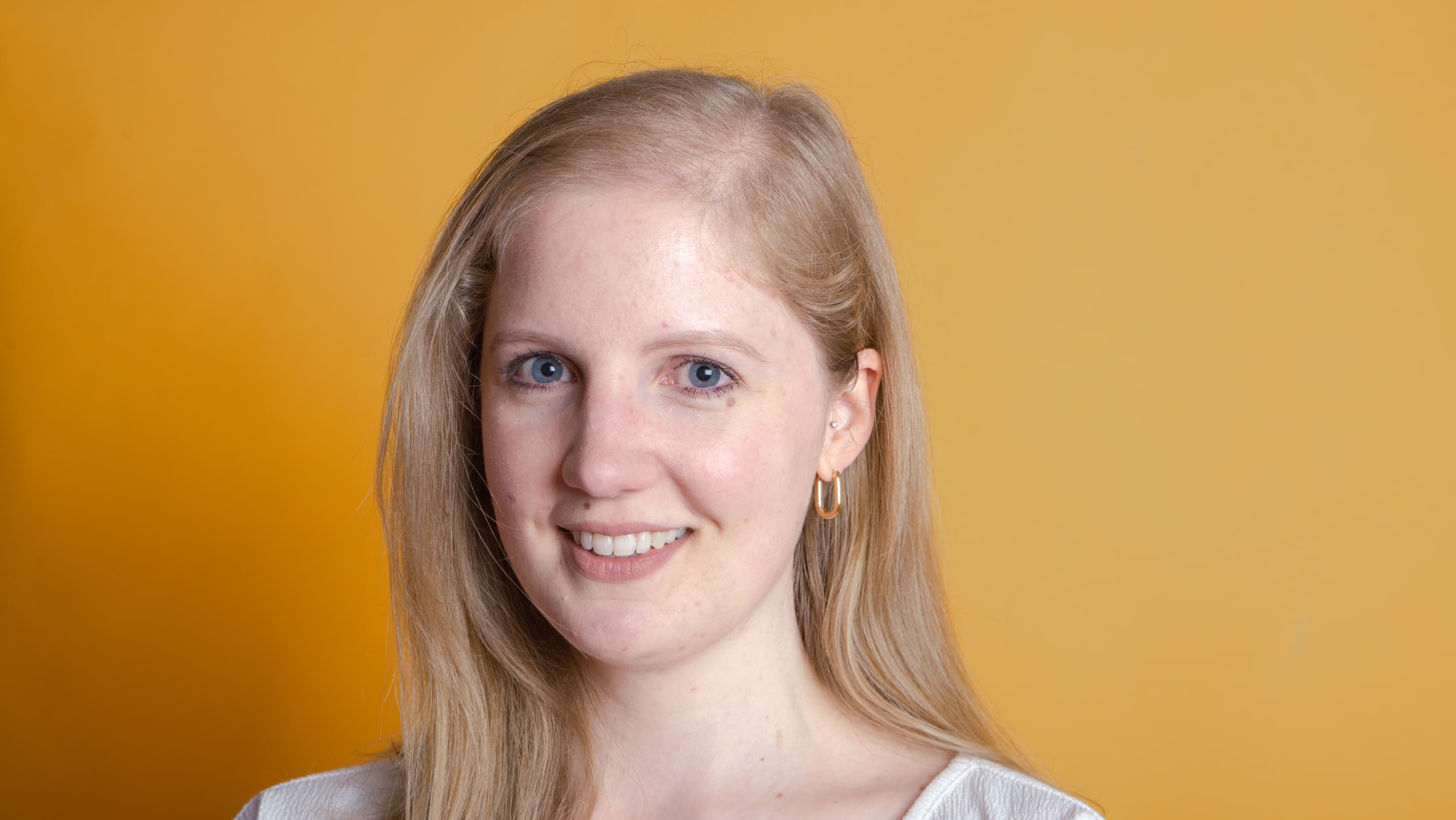 Lisa Kalfhues
By Spiced Academy | June 22, 2023
Meet Lisa 👋. With a PhD in molecular biology, she decided to upskill and completed our 12-week intensive Data Science course where she discovered her passion for coding.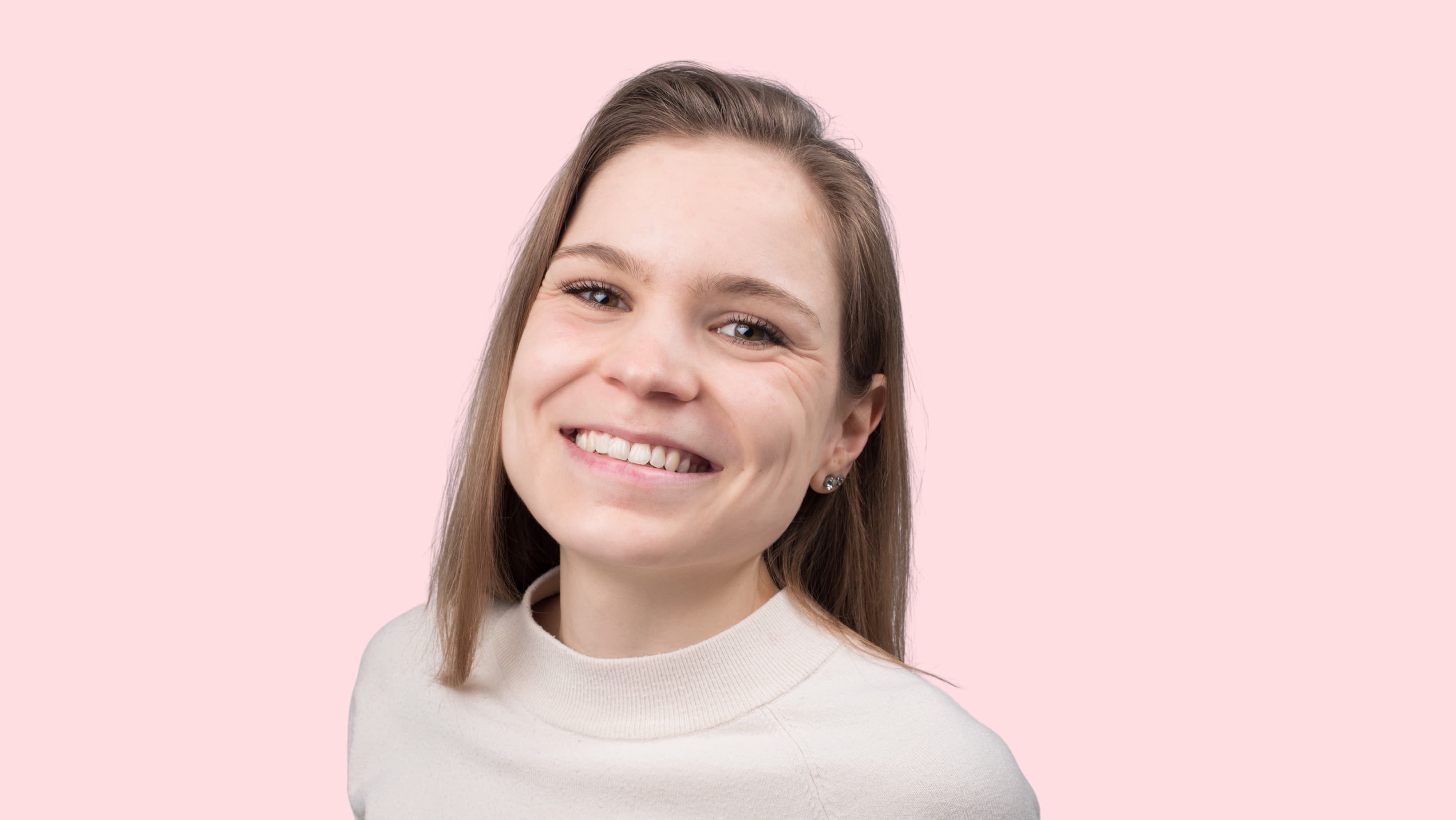 Michele Rietzl
By Spiced Academy | March 21, 2023
Meet Michèle 👋. As a strategic designer, she realized the importance of web development in the design world. This inspired her to join SPICED, after which she decided to start her own business. We spoke with her about her time at ...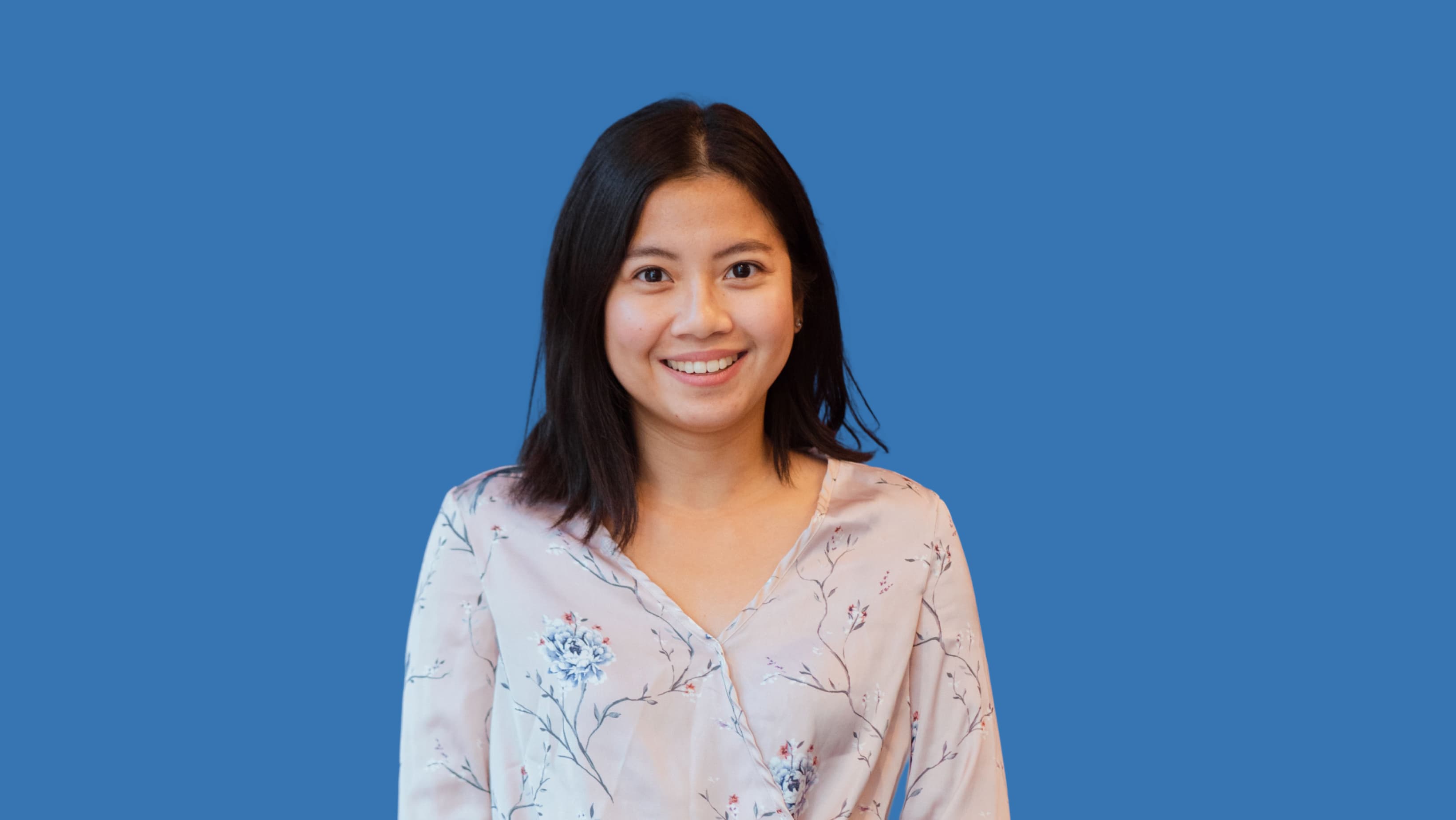 Christelle Peig-Dettmann
By Spiced Academy | April 5, 2023
Meet Christelle 👋. With a background in finance, she wanted something new and a way to reinvent herself. She found SPICED and went toe-to-toe with our intensive Data Analytics course.
Bereit? Trau dich und schick uns deine online Bewerbung.
Wenn du noch fragen hast, dann gehe zu unserem FAQ
Jetzt Bewerben