Data Analytics Bootcamp in Berlin
Get a jump-start into the world of data with our Data Analytics bootcamp
6,500€ | 9 Weeks | Berlin or Remote
Course Overview
What's in store at our Data Analytics Bootcamp in Berlin
0/4
Prep Phase
Get started with Python from scratch
Our Data Analytics Bootcamp is aimed at total beginners. If you know how to work with spreadsheets but haven't written a single line of code, you're in the right place. In our preparatory course you will learn to write your very first programs, from a single line to a rock-paper-scissors game. Once you've finished the prep course, you're required to solve a small coding challenge to make sure you're up to speed and ready for the on-site portion of our Data Analytics Bootcamp.
Curriculum at a glance
Curriculum
The most up-to-date, effective tech stack on the market:
Python basics
Take the first steps on your Python journey by learning the fundamentals of this popular and powerful programming language.
Data analysis with pandas
Learn to ask questions with and about data by exploring a variety of datasets.
Statistics
Recap the fundamentals of statistics necessary to thrive in Data Analytics: descriptive statistics, probability distributions, and common pitfalls.
Data visualization
Create clear and effective plots to visually communicate your results.
PostgreSQL
Store data in SQL databases like PostgreSQL, and run queries to manipulate and analyze them
Dashboards
Organize your findings into interactive dashboards using a range of modern tools like Tableau and Dash.
Career Services
Practical, real-world approach
Real-world technical interviews
An extensive focus on passing real-world technical interviews.
Tailored coaching sessions
Tailored coaching sessions
Unlimited one-to-one coaching sessions, helping you to develop professionally.
More than just technical skills
Professional development
We're here to support you with the personal changes in your career transition, too.
Partnership Program
Partnership Program
Connect with some of the hottest startups in Germany with our unique Partnership Program.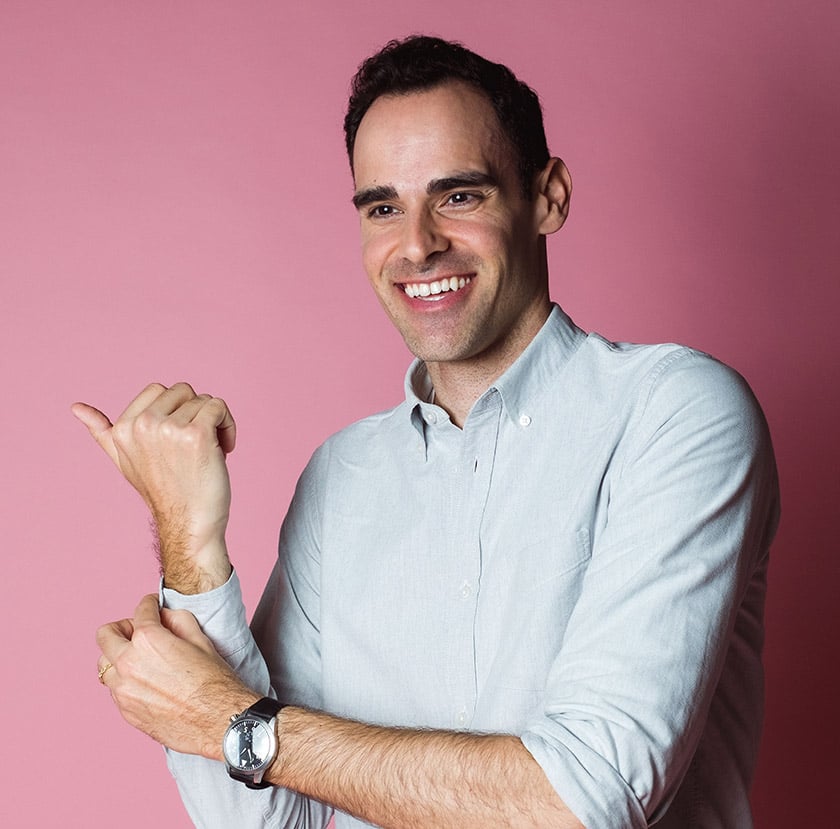 Where Spicedlings work
Spicedlings are getting hired by your favourite companies:
Bildungsgutschein

If you're registered as unemployed (or soon to be) in Germany, you could be eligible to have all your costs covered with a Bildungsgutschein (training voucher).

For more information on this option, check our page dedicated to financing your coding bootcamp with a Bildungsgutschein.

More info
CHANCEN eG

CHANCEN eG is our external loan provider. Using this method, you'll pay nothing until you're hired, and then you'll pay according to your new salary.

More info
Deferred Payment

We want to make our best-in-class tech courses available to everyone with the motivation to complete them.

Our Deferred Payment Option enables those who aren't in the position to pay upfront nor in instalments to participate, by offering the chance to pay back at a later date.

More info
Full Payment

If you're ready to cover the cost of our coding bootcamps immediately, this is the option for you. Pay 14 days before the course starts.

More info
Financing Options
Invest in your future
Application & Dates
9 Weeks | Full-time | 6,500€