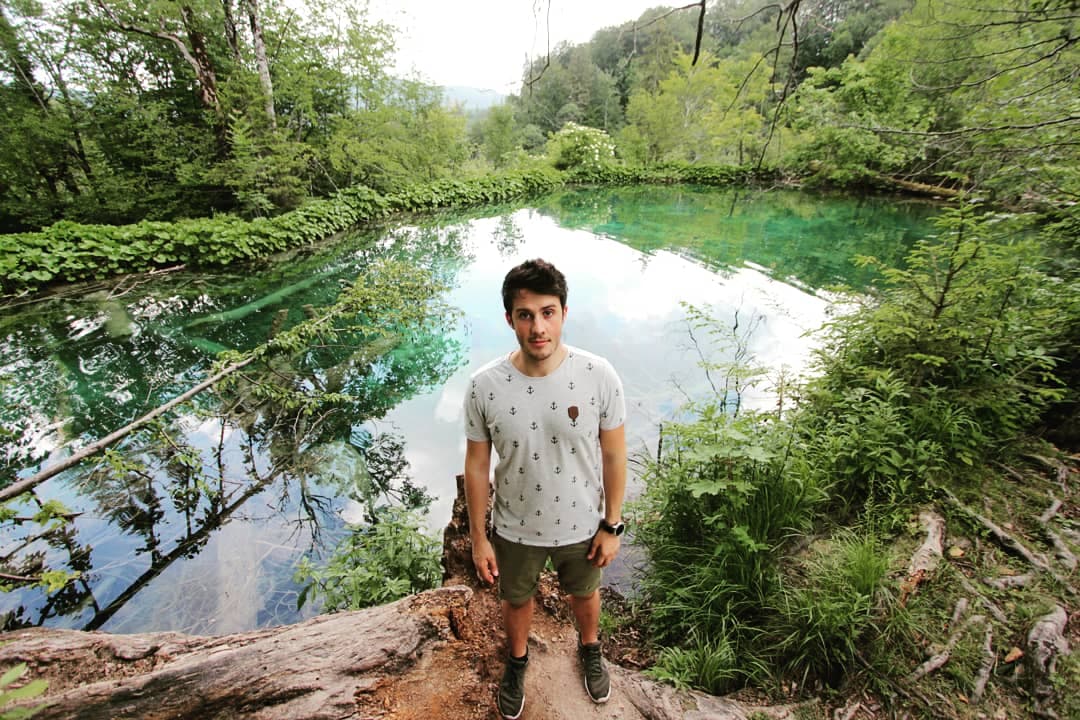 Marcel Rakowski
By Spiced Academy | January 31, 2022
Meet Marcel 👋. Seeing the challenges of Covid as an opportunity for growth, Marcel decided to explore his interest in data at a deeper level. He tells us how Spiced Academy's Data Science course allowed him to develop his skills and find exciting new opportunities.
Ähnliche Themen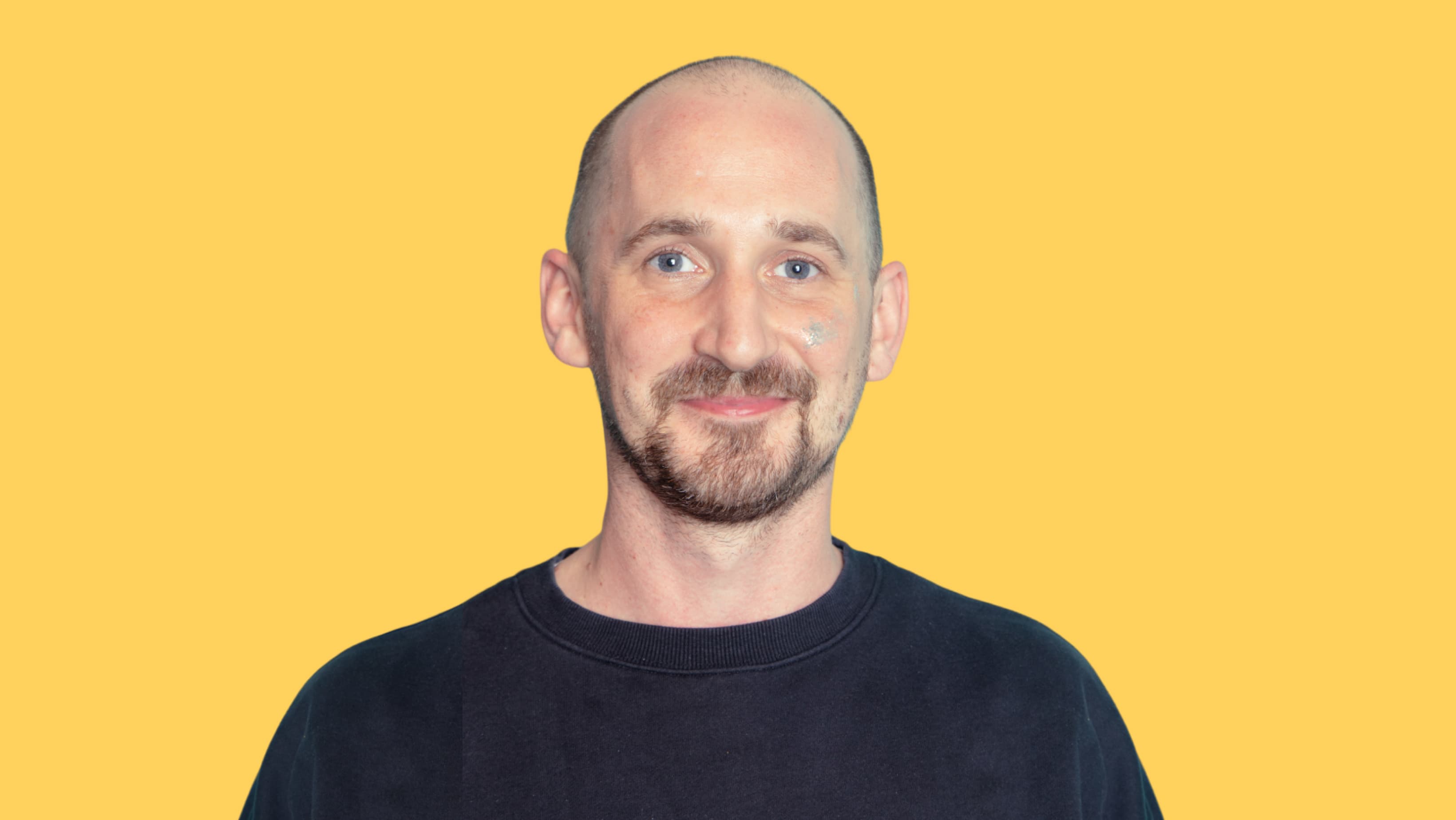 Jérôme Bucquet
By Spiced Academy | March 16, 2023
Meet Jérôme 👋. A trained designer and artist, he was working in Real Estate before he decided to make the jump into tech as a Web Developer. We spoke with him about his varied career path and his reasons for choosing Web Development.

Evanthia Fasoula
By Spiced Academy | January 1, 2022
Meet Eva 👋. After graduating in Economics, she worked at the Federal Ministry for Economic Affairs in Berlin. Despite the experience being great, she missed working with data, and wanted to get back into the world of data. Enter Spiced's 12-week ...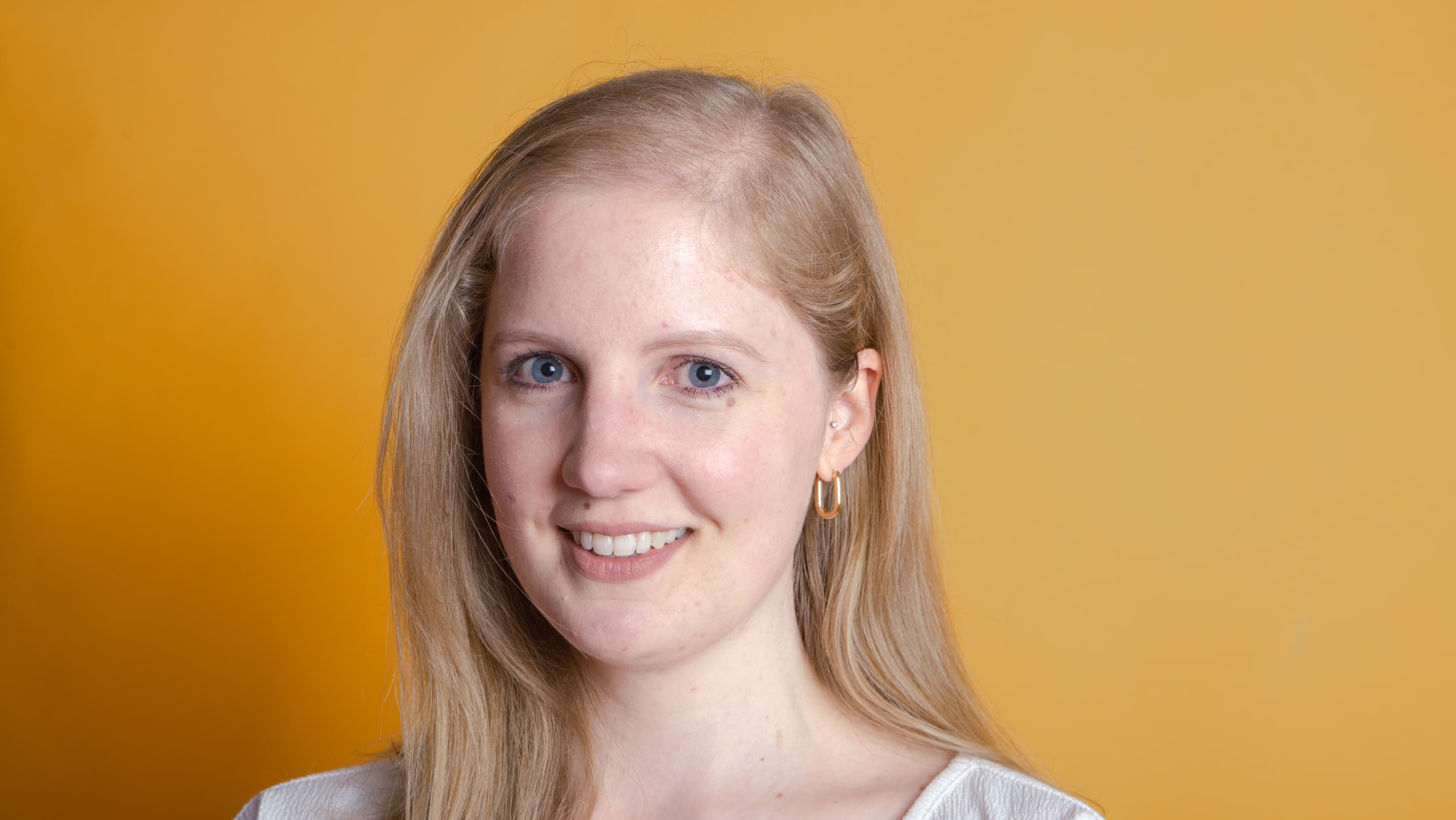 Lisa Kalfhues
By Spiced Academy | June 22, 2023
Meet Lisa 👋. With a PhD in molecular biology, she decided to upskill and completed our 12-week intensive Data Science course where she discovered her passion for coding.
Bereit? Trau dich und schick uns deine online Bewerbung.
Wenn du noch fragen hast, dann gehe zu unserem FAQ
Jetzt Bewerben