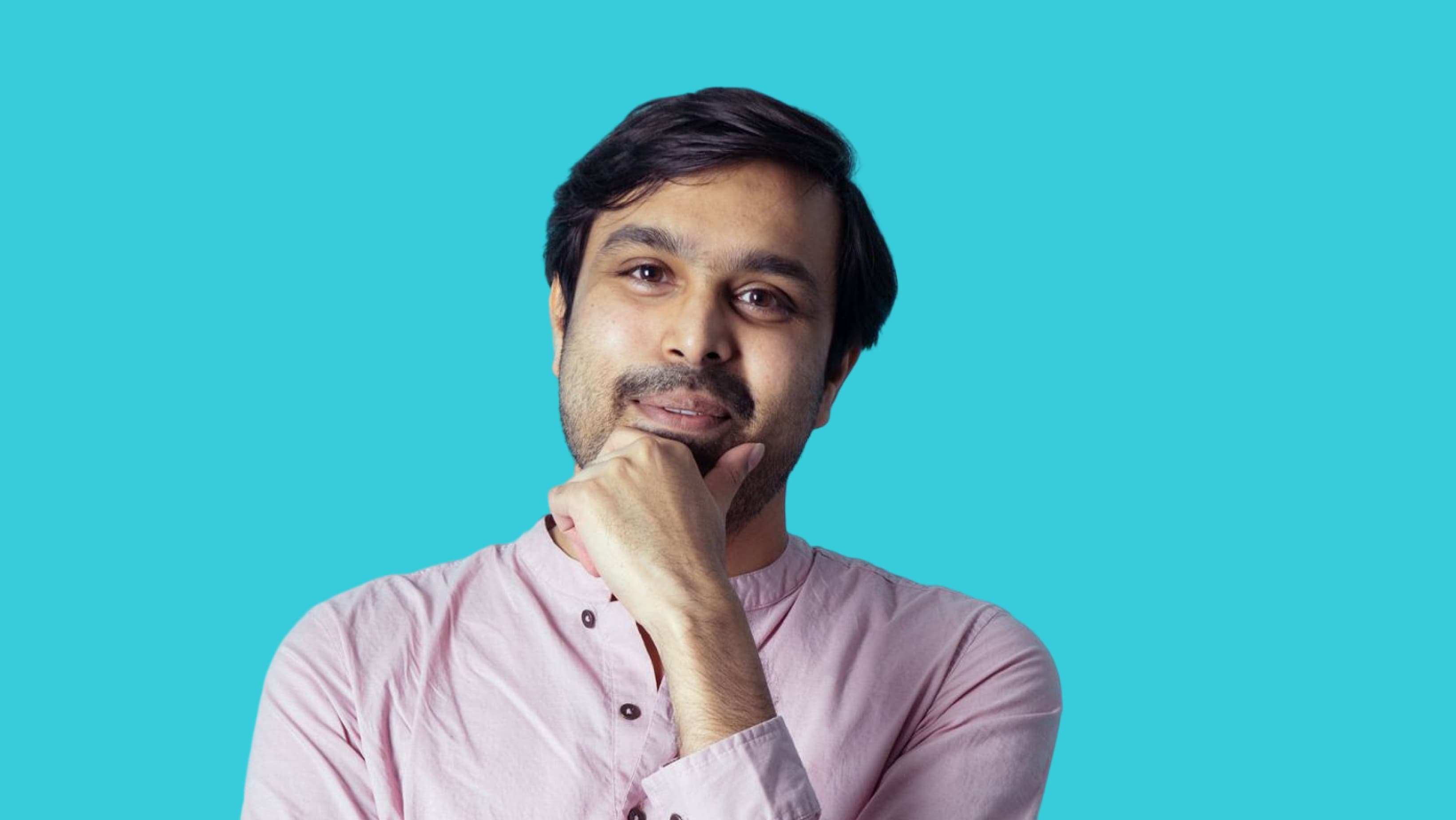 Abhishek Srinivas
By Spiced Academy | March 28, 2023
Meet Abhishek 👋. He was working as a 3D developer for almost a decade before deciding he wanted to take the leap into Data Science. We caught up with him to chat about his time at Spiced, and how life is in his new role as a Machine Learning Software Engineer.
Hi Abi! Thanks for talking to us 🙂 Tell us a little about your educational and professional background?
I have a background in computer science with focus in computer graphics. Professionally, I worked as a researcher in computer graphics and worked as 3D developer for almost 8 years.
What made you want to level up with Data Science?
I had previously worked with the machine learning teams. Nevertheless, I never directly worked in that field. I gradually developed an interest in it and saw its potential for directly impacting various businesses.
You landed a job as a Machine Learning Software Engineer – nice! How was the job hunt for you?
Of course, starting a new career in a different field is never easy. There were many rejections when I started looking for jobs. Most of the roles required previous practical experience. However, by attending many interviews, I gained a better understanding of the expectations and my interests. I gradually developed practical experience by focusing on projects relevant to job market skills. On the other hand, I also took up only those with which I was genuinely passionate.
I am currently working as a Machine Learning Engineer at Stepstone. I love the team culture, working values, interesting projects and great coffee! 😉.
How was your time at SPICED, and how did it prepare you for the role?
My time at Spiced Academy was enjoyable and informative. The Data Science course provides a solid initial framework to prepare for the job market. The teachers were supportive and engaging.
How has your life changed thanks to the course?
Spiced academy as a community, it gives opportunities to connect with highly skilled and diverse people. The classroom environment was interactive, which allowed me to make genuine connections with classmates and teachers.
What were the most challenging aspects of the course?
The most challenging parts were the weekly projects, where one had to complete an entire data science project every week.
What were your favourite aspects of the course?
Interesting practical projects and connecting with lots of interesting people from diverse backgrounds.
Do you have any advice for future Spicedlings?
Spiced Academy will provide you with the initial foundation and an excellent network. However, it is up to the individual to discover their interests, focus on them and pursue them passionately.
SPICED in 3 words?
Supportive, Innovative and Diversity.
Ähnliche Themen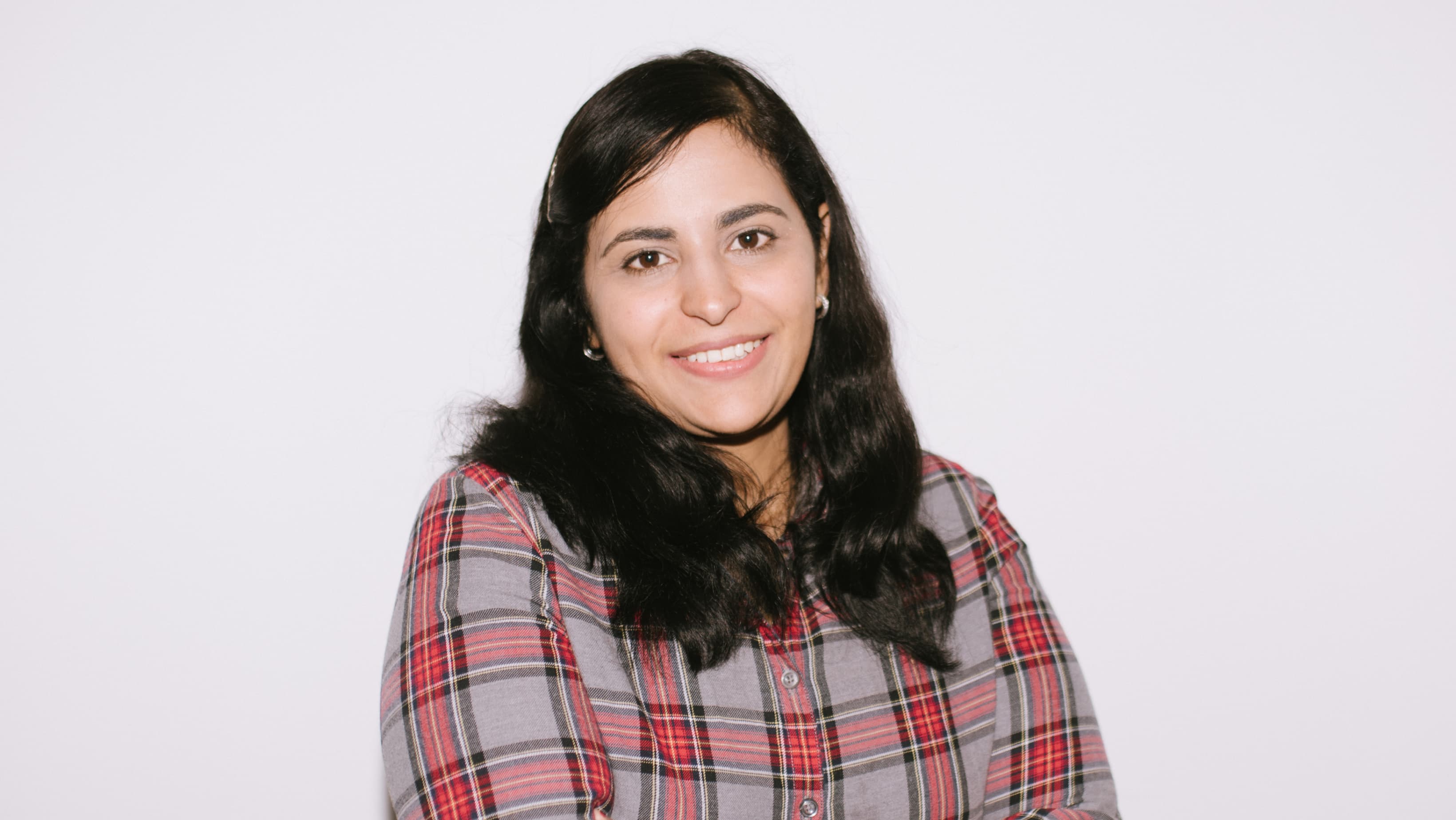 Basma Youssef
By Spiced Academy | March 7, 2023
Meet Basma 👋. She was working in Finance before she decided to follow her dreams (and overcome her fears!) of working with data. Having graduated from Spiced recently, she's looking to use her newfound skills in her role as a Research Analyst.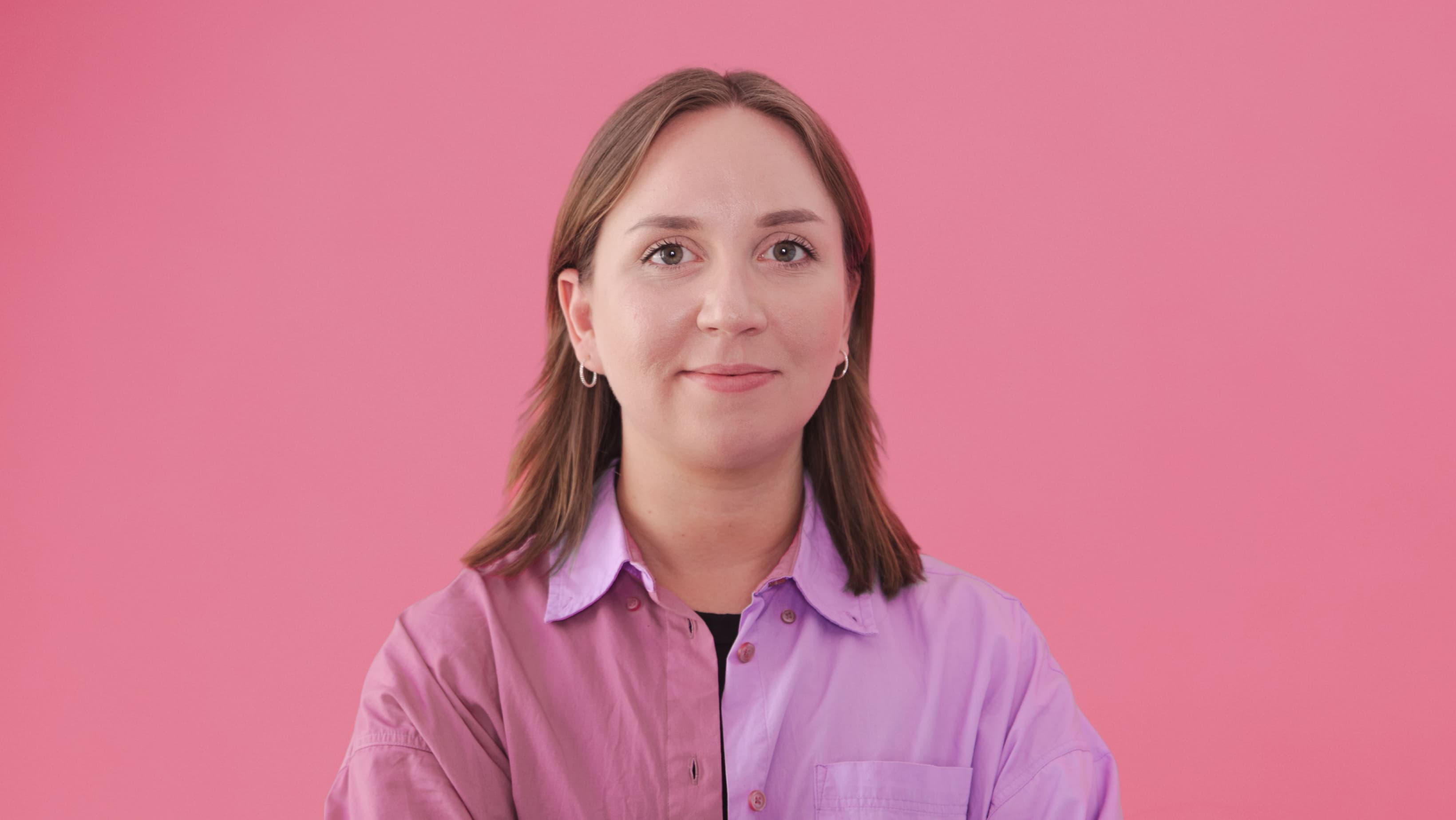 Vanessa Schwab
By Spiced Academy | June 22, 2023
Meet Vanessa 👋. As en exhibition curator, she realized the potential to create even more captivating and accessible experiences for visitors by leveraging interactive technologies.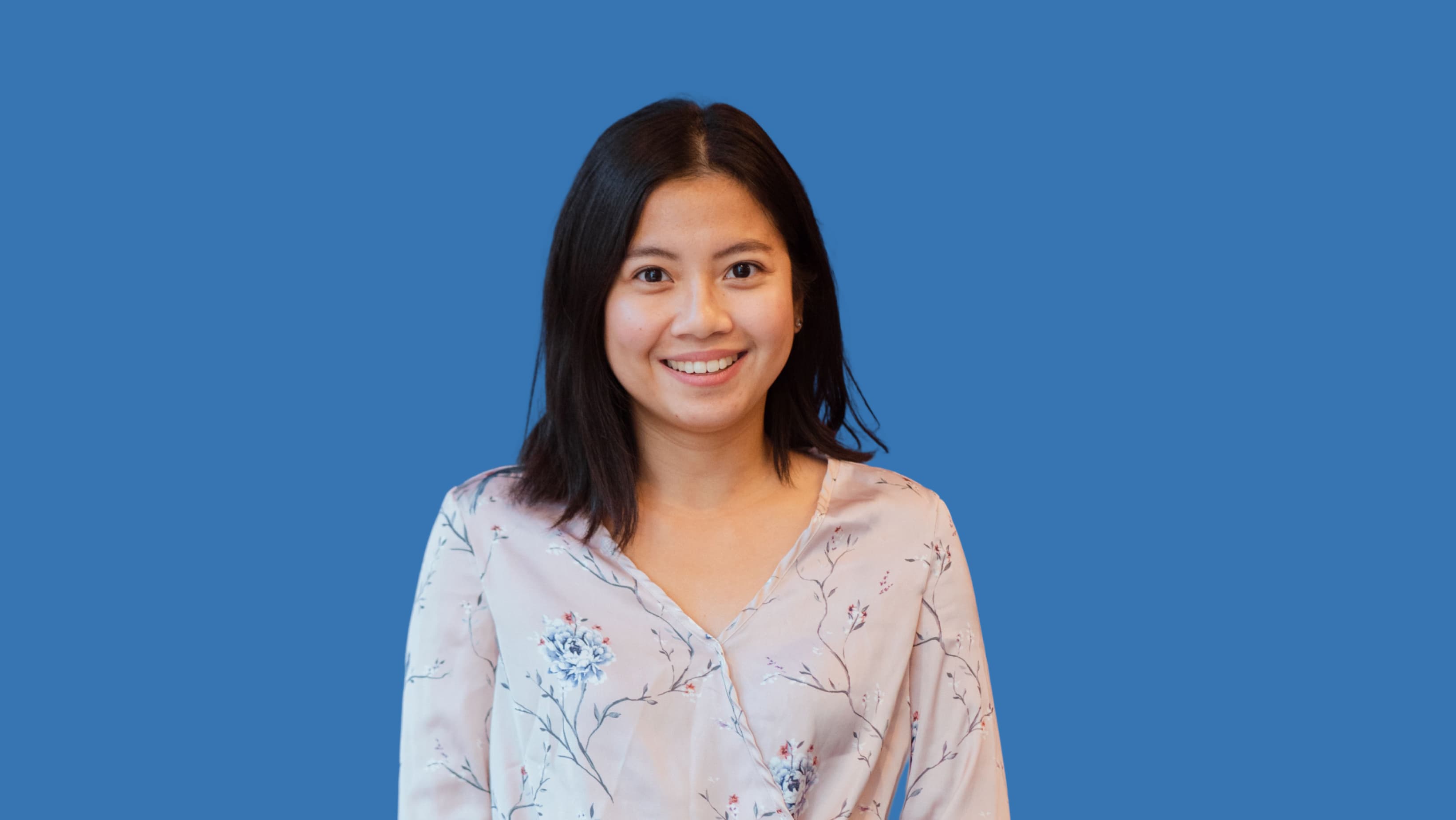 Christelle Peig-Dettmann
By Spiced Academy | April 5, 2023
Meet Christelle 👋. With a background in finance, she wanted something new and a way to reinvent herself. She found SPICED and went toe-to-toe with our intensive Data Analytics course.
Bereit? Trau dich und schick uns deine online Bewerbung.
Wenn du noch fragen hast, dann gehe zu unserem FAQ
Jetzt Bewerben