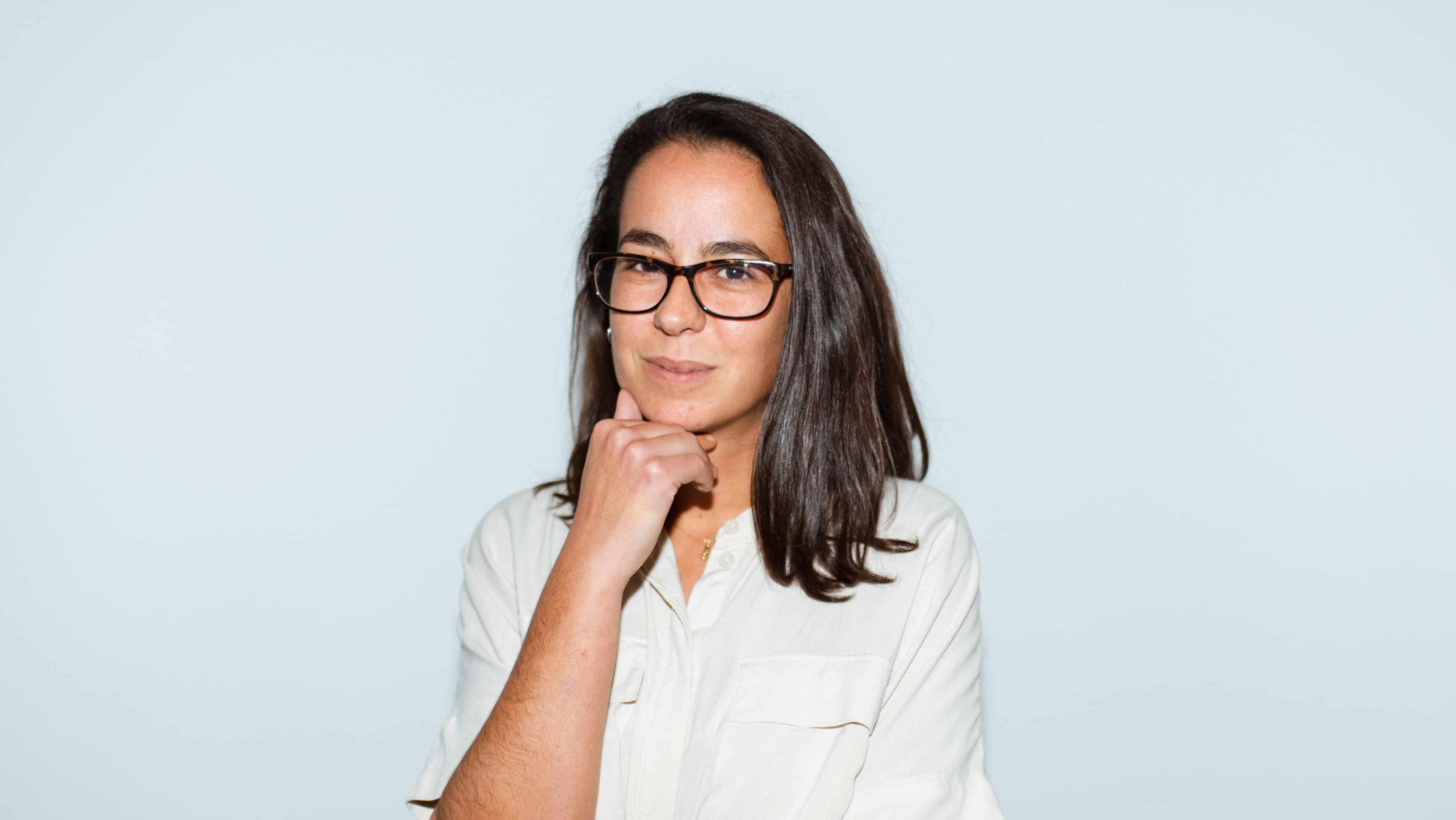 Diana Pérez de Castro
By Spiced Academy | April 21, 2023
Meet Diana 👋. In her previous role as a Product Owner, she developed an interest in programming. After trying out some Python, she decided to go a little deeper into data and programming by studying Data Analytics. That's where she met Spiced, and the rest – as they say – is history.
Hi Diana! Thanks for talking to us 🙂 Tell us a little about your educational and professional background?
Hi! Thank you for reaching out to me! I have studied Economics and have been working in Finance most of my career. The past few years I have been a Product Owner for Financial Products and this was when my interest in Tech grew.
Now you've graduated, what's your plan?
I would love to work with Data, either as Data Analyst or to be exposed to it on a regular basis in my role as Product Owner, so that is the direction that I would like to take next in my career.
What made you want to study Data Analytics?
My interest in Data started when I started working with developers at my job, so I tried some online courses for Python and I enjoyed it a lot! I do not see myself being a pure coder and I think that Data Analytics gives you a stronger connection with the business side.
How was the intensive learning experience for you?
It was for sure a challenge, but also very rewarding what you are able to achieve at the end of every week. My classmates and teachers are all smart and inspiring people, which made this experience very fulfilling.
How will your life change thanks to the course?
I now have a deeper understanding of the Data Analytics world, and I am now aware of all the possibilities that are opened for me in my career.
What were the most challenging aspects of the course?
At the beginning of each week, a different technology or topic was presented, and every time it felt overwhelming. From the first moment our teachers told us to trust in the process and it worked! Seeing the improvements that you have done by the end of the week was amazing.
What were your favourite aspects of the course?
Teachers and classmates are such valuable people, but also the way the course is structured is so well thought through that it makes you learn and grow in many different aspects.
Do you have any advice for future Spicedlings?
Just enjoy the process and take the most of it, because those 9 weeks go by very quickly!
How was your experience with the teachers and life at Spiced in general?
Teachers make you feel comfortable from the beginning and they want you to develop yourself and they make it happen! I felt very close to my classmates as well. After 9 weeks coding, working and having lunch together it felt a bit sad to end this phase.
Why should people think about taking a 9 week intensive Data Analytics course?
If you have an interest in Data Analytics, there is no online course that can be compared with the experience and knowledge that you will be having after those 9 weeks.
SPICED in 3 words?
Challenging, fun and rewarding.
Ähnliche Themen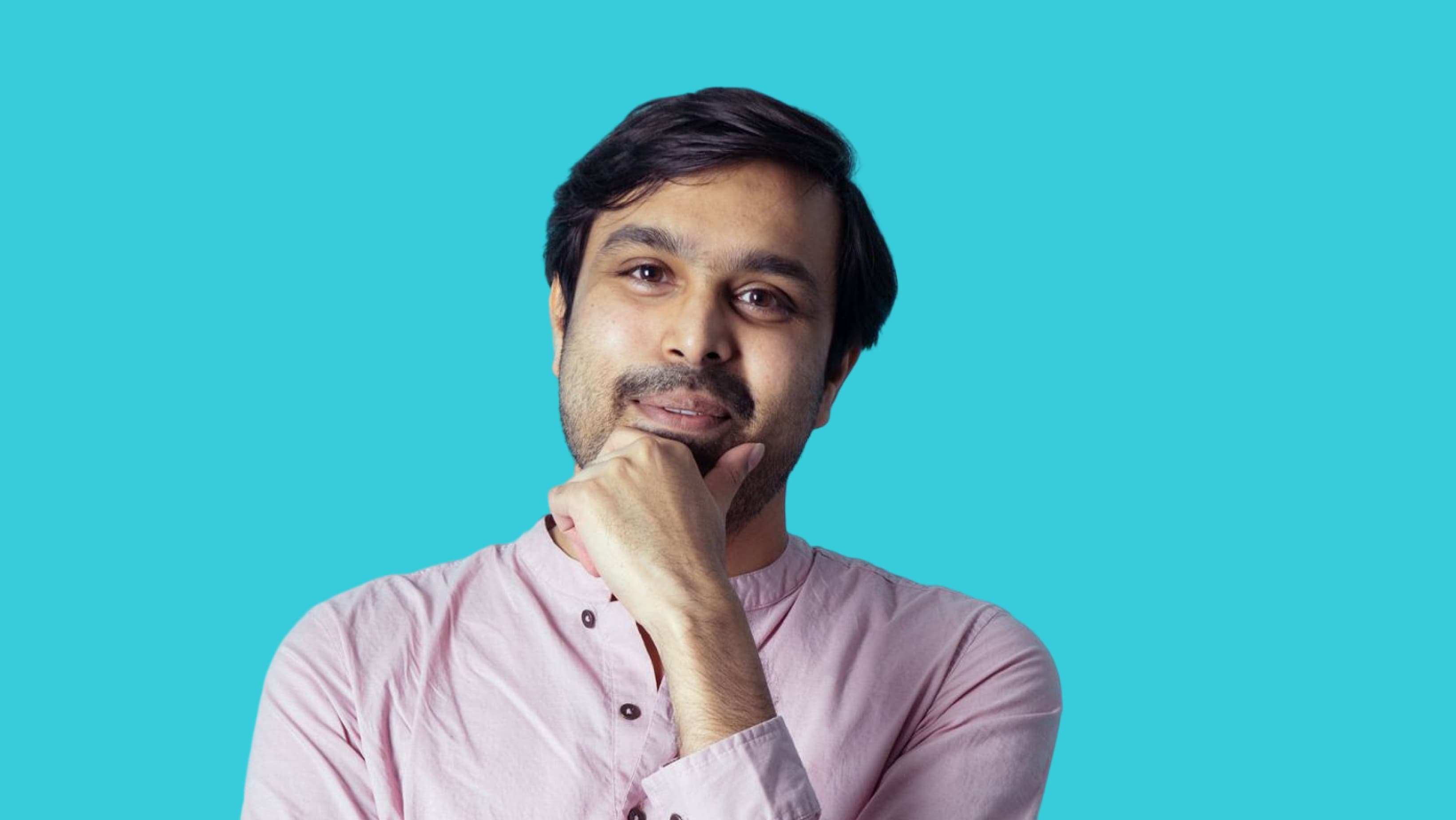 Abhishek Srinivas
By Spiced Academy | March 28, 2023
Meet Abhishek 👋. He was working as a 3D developer for almost a decade before deciding he wanted to take the leap into Data Science. We caught up with him to chat about his time at Spiced, and how life is going after the bootcamp.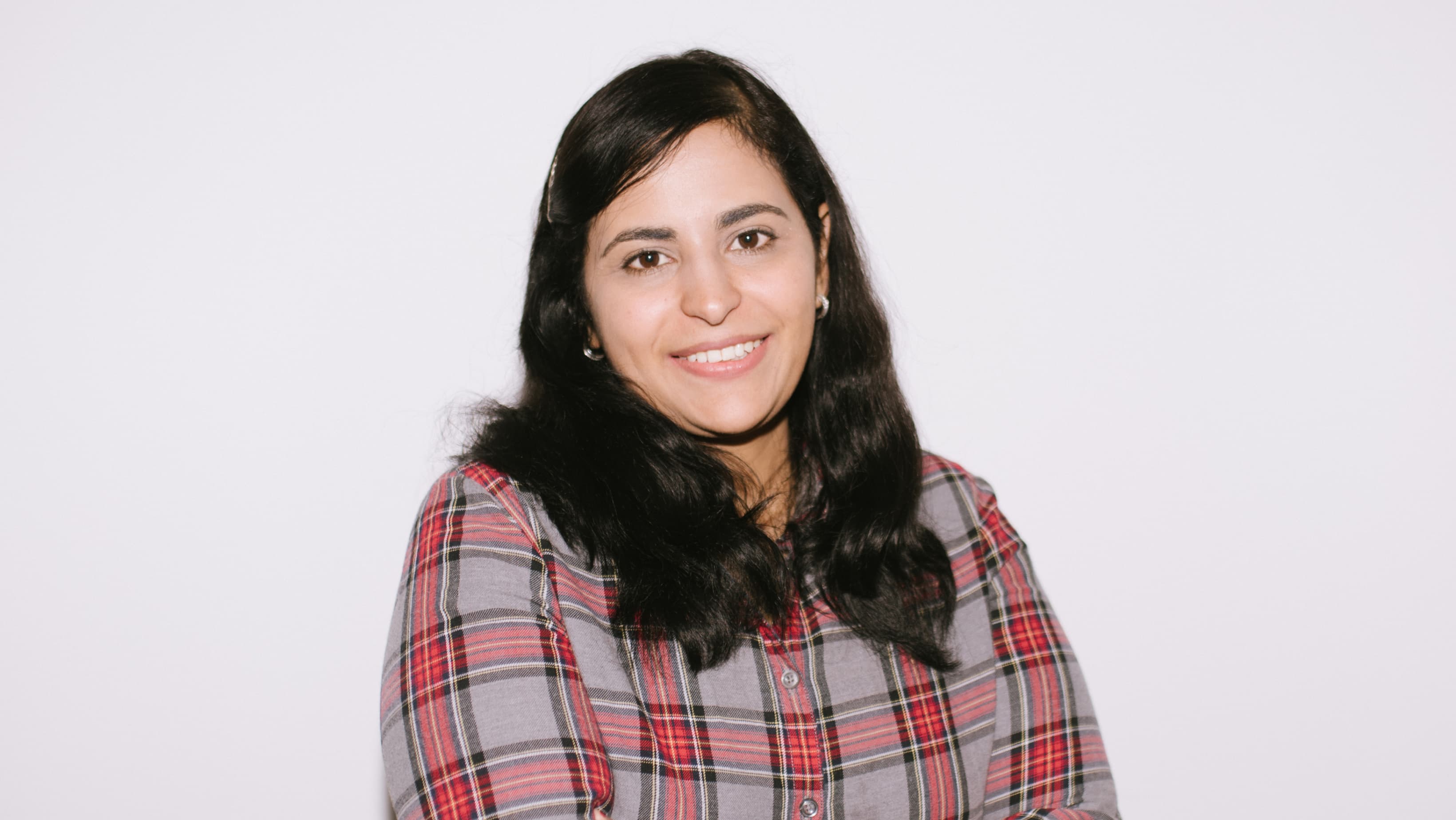 Basma Youssef
By Spiced Academy | March 7, 2023
Meet Basma 👋. She was working in Finance before she decided to follow her dreams (and overcome her fears!) of working with data. Having graduated from Spiced recently, she's looking to use her newfound skills in her role as a Research Analyst.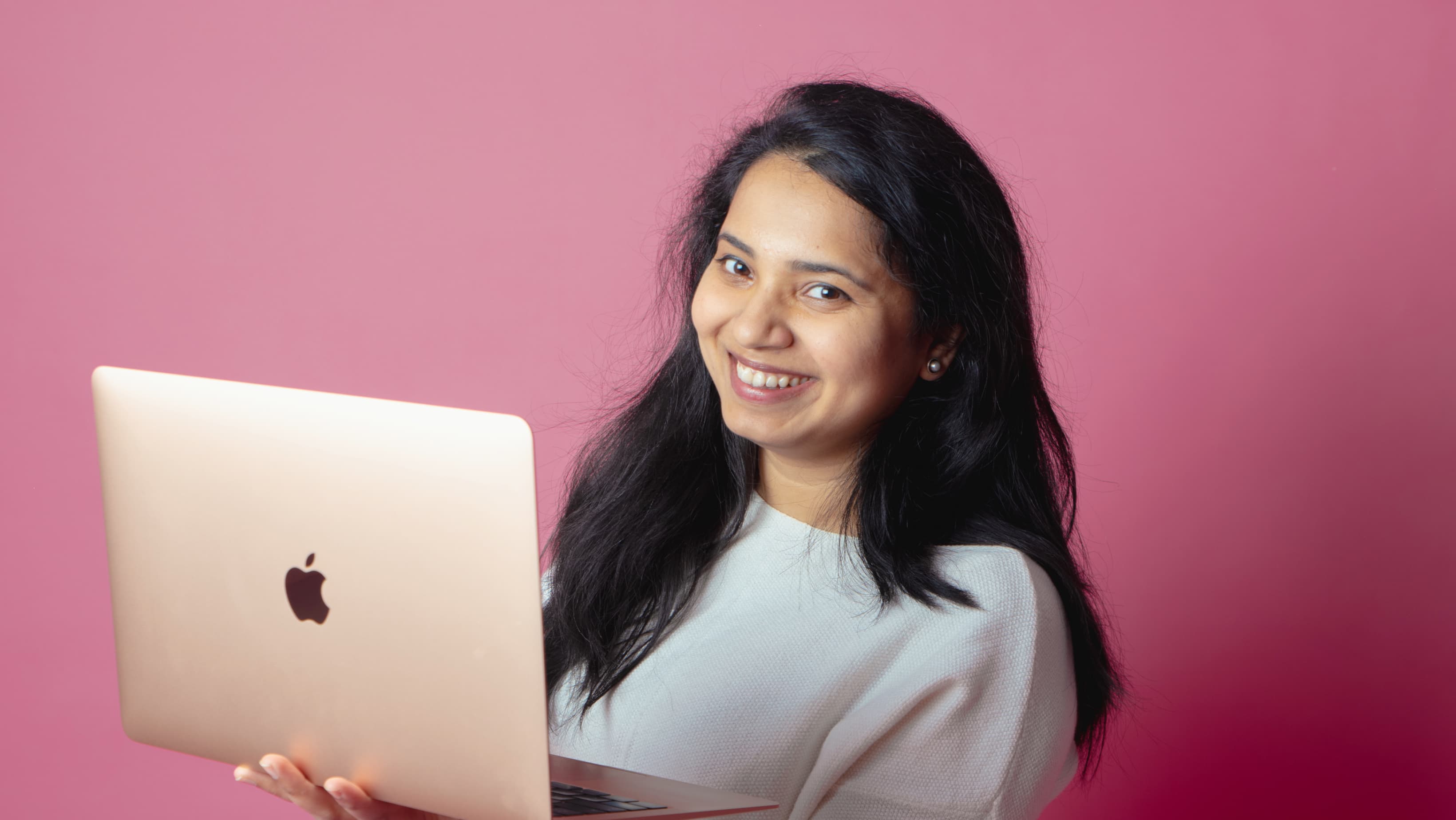 Priya Prabhakar
By Spiced Academy | June 22, 2023
Meet Priya 👋. With a background in neuroscience, she wanted to upskill and expand her knowledge of data. She found SPICED and successfully completed our 12-week intensive Data Science course.
Bereit? Trau dich und schick uns deine online Bewerbung.
Wenn du noch fragen hast, dann gehe zu unserem FAQ
Jetzt Bewerben